In Memory
Scott Isham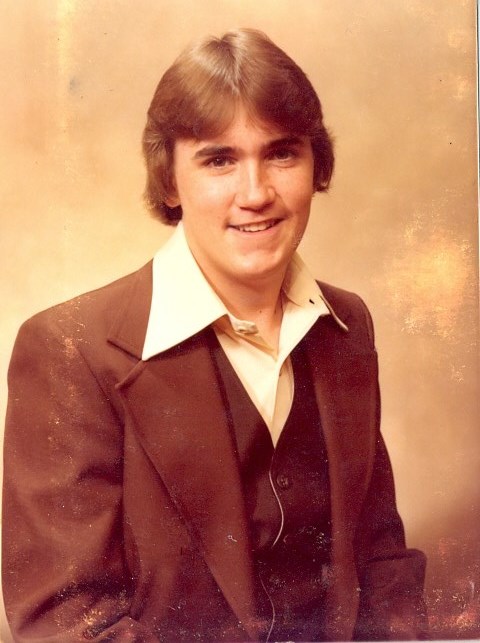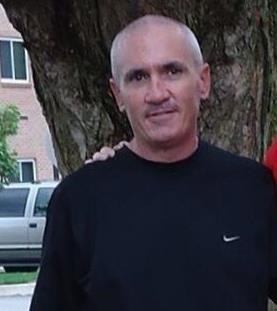 Scott Howard Isham, age 53, passed from this life on September 25, 2014 and into the comforting embrace of his Creator. Our sadness in losing Scott is greatly tempered by his loving presence in our lives for these many years, and the promise that we will one day all be united with him in the presence of our Lord.
Scott was born in Albion, Michigan on May 7, 1961 to Dolly Smith Isham and Neil Graydon Isham. He was married to Joan (Richardson) Isham for 27 years, and is survived by their two children, Erika Isham and Joshua Isham. Scott was an avid outdoorsman whose many activities included backpacking, mountain biking, and kayaking. He took particular pride in his skills as a bow hunter and was known to bless our tables with sumptuously prepared venison from his deer hunting ventures. Scott also took delight in his cooking skills, with a special emphasis on outdoor grilling with the assistance of his two children.

Scott was a gentle and caring soul who would often capture his experiences, thoughts, and feelings in prose and poetry. He was known by his friendly approach to those around him, was generous in spirit, and quick to share his faith in God. Scott was a notably compassionate person and, as an example, was an active sponsor of underprivileged children through Compassion International, a Christian organization committed to meeting the economic, social, physical, and spiritual needs of individual children. He also was a supporter of Youth Haven located in Rives Junction, Michigan. Scott along with his daughter Erika also attended Victory Life Church in Battle Creek, MI.
Scott is also survived by four brothers, Michael (Don) Isham, Brian (Barbara) Isham, Gary (Terry) Isham, and Mark (Christine) Isham, along with his dear friend Gary (Debbie) Christner, who was affectionately dubbed by the Isham family as "B-6" (brother number six). Scott was partial to his several surviving nephews and nieces including Jason, Alyssa, Anne, Casey, Will, Allison, and Mathew.

Scott is also survived by his father-in-law, Rolin Richardson, sisters-in-laws Marcie (Clyde) Glass, Diane (Tom) Marsh, Jane (Richard) Sleight, and Angie (Kyle) Uramkin, as well as brother-in-law Paul (Carol) Richardson. He was so fond of his nephews and nieces from his wife Joan's side of the family, Steph, Eric, Rachel, Kara, John, Nick, Ryan, Maddie, and Kylee. Scott was preceded in death by his niece Laura Isham, and his mother-in-law Rose Richardson.